Supreme Interior Design
7, Jalan Jejaka 3,
Taman Maluri,
55100 Cheras,
Kuala Lumpur, Malaysia.

+603-92855013

+603-92855463

PLE 3D Effect Korean Wallpaper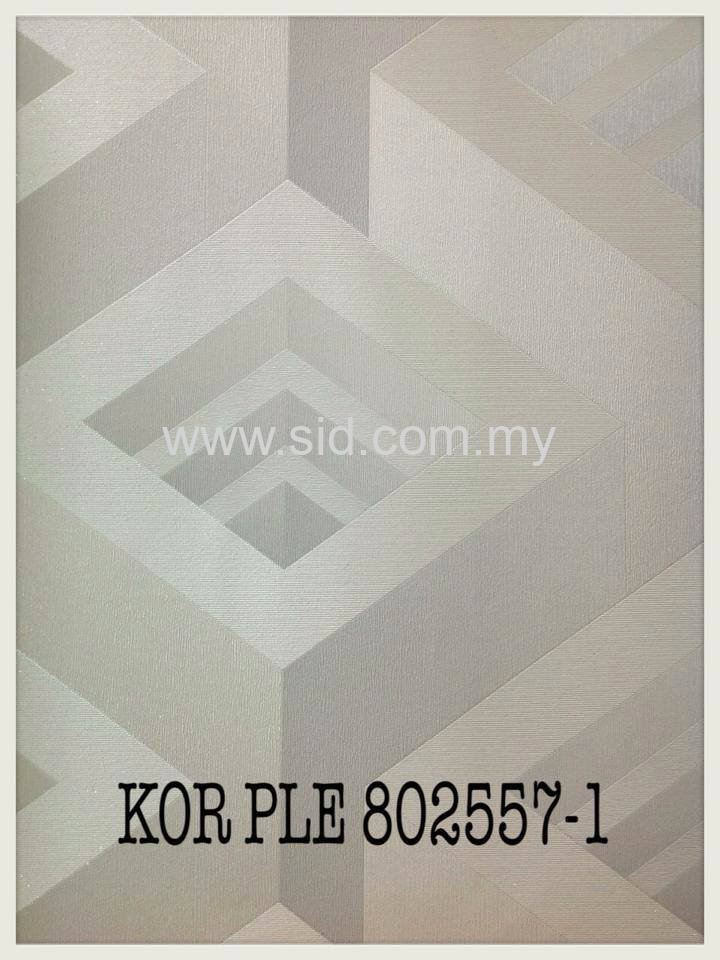 All Ready Stock! We are wallpaper specialist stockist!!!
¡ï¡ï¡ï¡ï¡ï¡ï¡ï¡ï¡ï¡ï¡ï¡ï¡ï¡ï
How to order?

Can message us/ inbox us or +603-92855013
whatsapp me +6019-3822280

Email: supremeid@gmail.com

website: www.sid.com.my
¡ï¡ï¡ï¡ï¡ï¡ï¡ï¡ï¡ï¡ï¡ï¡ï¡ï¡ï
Korean Wallpaper Roll Size£º 1.06 Meter (width) X 15.5 Meter (length),
Features of Wallpaper: Solid-Vinyl Paper, Washable, Peelable, Light Fastness.